Event report
Celebration of the 75th D-Day anniversary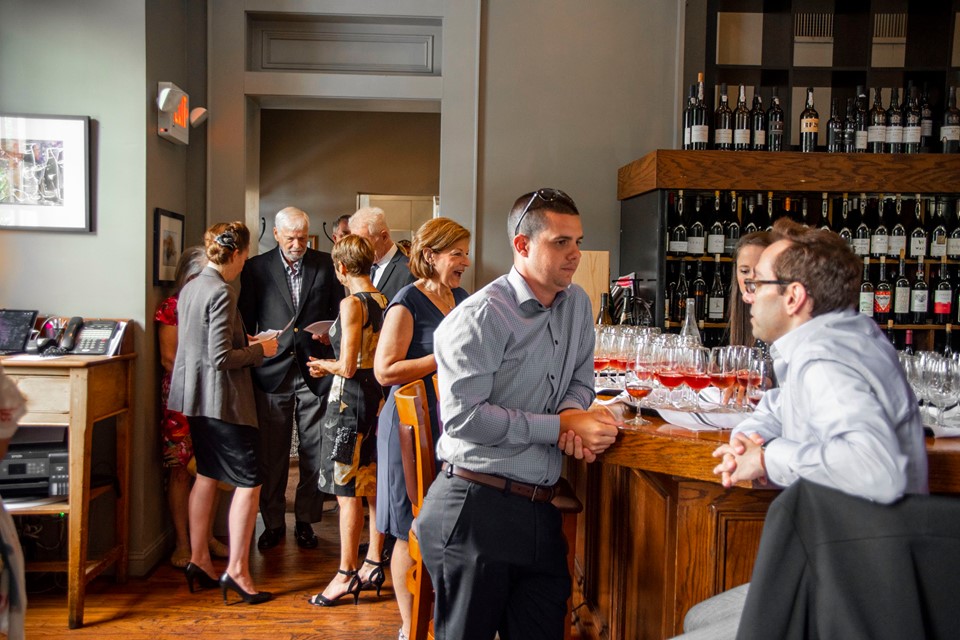 What an amazing evening to commemorate the D-Day 75th anniversary and to honor WWII veterans! With Bienvenue Charlotte - French language, Cultures, Events, Alliance Francaise de Charlotte, French-American Chamber of Commerce of the Carolinas, Chef Charles Catering, Renaissance Pâtisserie, Bonterra Dining & Wine Room.
A special thank to the WWII re-enactment group, to Alina MacNichol from Opera Carolina, to all the chefs and their team.
We were honored to have among our 80+ guests WWII Veterans Harry Dalton, and Rufus Dalton, General Consul of France in Atlanta, Louis de Corail, Honorary Consul of France in Charlotte Laura Meyer Wellman, Honorary Consul of France in Raleigh Marie-Claire Ribeill, former Honorary Consul of France Millie Cox.
The food was just amazing, the wine as well, and the company exceptional.