Join SKEMA Bachelor of Business Administration in International Business, a four-year degree program that prepares students to succeed in today's global economy. With six fully-integrated campuses worldwide, no other business school offers such a multicultural, immersive experience.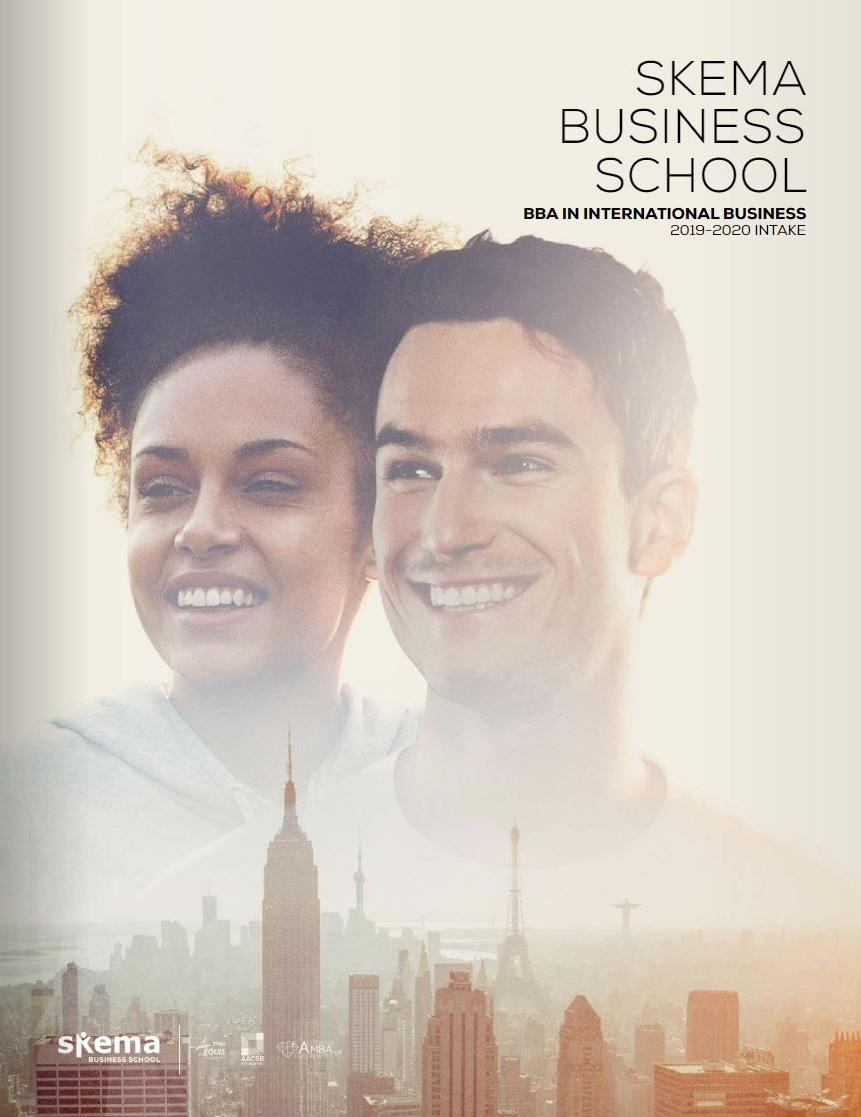 Our Member SKEMA Business School is ranked among the 12 best Executive MBA by Forbes 2019.
At the heart of the Centennial campus of North Carolina State University in Raleigh, global SKEMA Business School born in France has more than 30,000 square feet (2,500 m2) for its students, for whom interaction between American and international students is part of day-to-day life.
Establishing a campus in the Triangle area, a gateway to the leading high-tech cluster in the US is no coincidence. SKEMA has forged a reputation and an identity for its schools in high-tech clusters and world-class business centres, thereby offering its students ample opportunity for involvement in vibrant business environments. SKEMA was drawn to the region given the world renowned reputation of the Research Triangle Park and the quality of its higher education system.
Developing international business is a complex issue for organizations. It requires specific knowledge, tools and experience for the successful implementation of cutting-edge strategies. With the Bachelor of Business Administration in International Business, students will acquire practical business knowledge with a focus on the international and cross-cultural understanding of the marketplace. This program is structured to give students the necessary knowledge and skills in international business to become an important player in the global economy. Diversity is key, not only in terms of content and of study tracks but also in the vast array of views and backgrounds of our international students at SKEMA Business School.