Join us for our first special Wine Webinar presented by French Wine Importer Thomas Meunier from the Loire! All are welcome!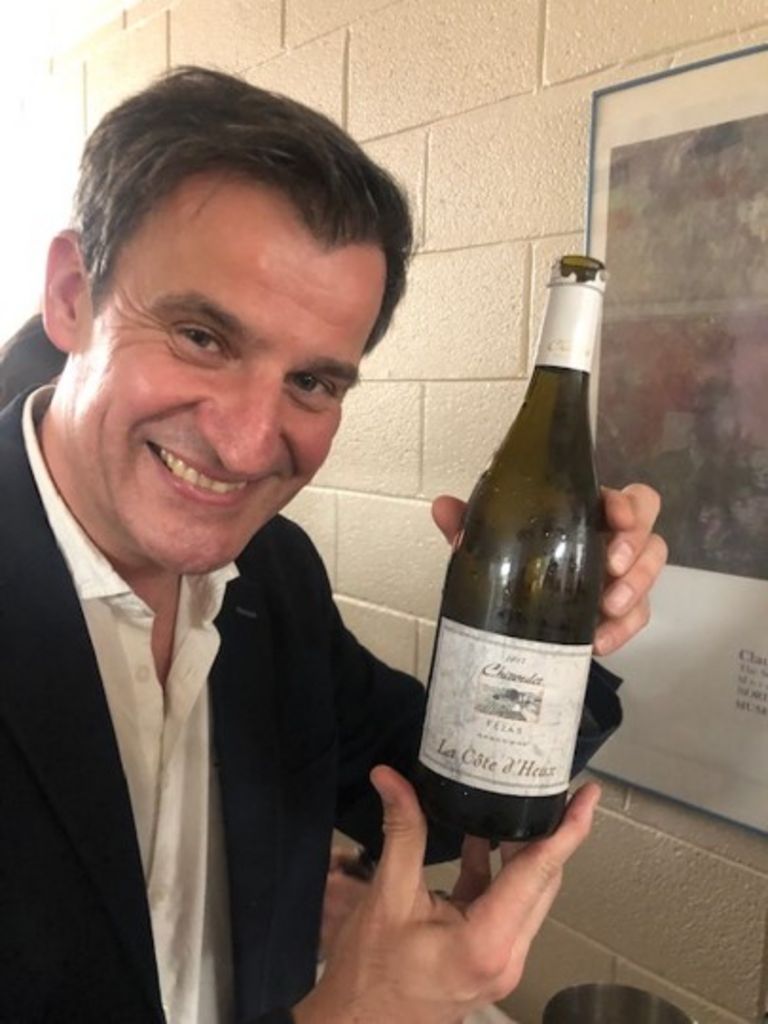 Please click this link and find the document presenting the wines chosen and how people can order them before or after the webinar.
Thomas Meunier, a native French Wine Importer from the Loire, will present to you 3 delicious wines (a bubbly, a red and a white wine) from his beloved Loire Valley in France. Thomas was able to work and live at a winery in The Loire Valley where the family made wine for four generations.
He realized that behind every wine there is a time honored family tradition and years of skills and experience. This gives each wine its own distinct qualities and personality that makes it unique. A taster's personal appreciation of a wine is, therefore, shaped by the force of these historic traditions and the distinctive qualities they create.
We are looking forward to your questions and sharing of experience in this interactive get-together.
http://www.authentiquevin.com/
In partnership with