Premier Meetup de l'année à Greensboro, venez retrouver vos ami-e-s ou en rencontrer de nouveaux lors du "let's speak French"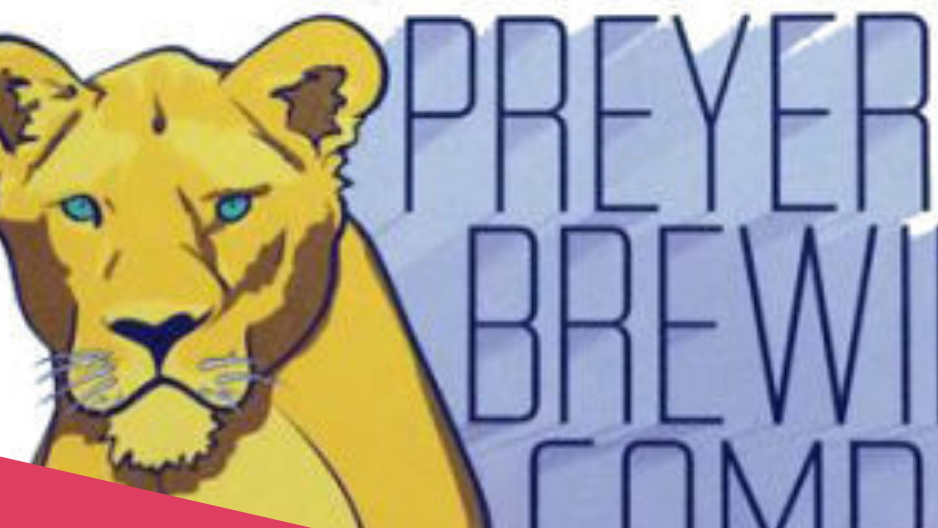 More information: https://www.meetup.com/fr-FR/nc-language-exchange/events/
Are you ready to practice some French? Well come on out and join us. Native French speakers are encouraged to come and join in the fun! A special thank you in advance to any native French speakers who decide to come and share your beautiful language with us.

If you're looking for a great resource to help you sharpen your French and prepare for the next event, check out Lexo (developed right here in Greensboro!), which focuses on helping you learn French by exposing you to natural, interesting content with audio and textual transcripts: http://lexoapp.com. Ask Brian (organizer) about it so he can get you setup with free access for being a valued member of the NC Language Exchange Meetup group.

Finally, we speak French at this event. If you are an absolute beginner in French and aren't comfortable saying anything yet, that's ok! You are welcome to come listen patiently and pick up what you can, take notes, etc., but please don't try to switch the conversation to English.

This is some of the only time during the week that our members get to practice French and we are committed to offering a full immersion experience at our events. Thanks for your understanding!