​Join us for the French-American Chamber of Commerce of the Carolina's first Columbia Event of 2020! For companies and organizations that need foreign expertise, attracting and retaining foreign workers present unique challenges vastly different than those of an entirely local workforce. During the luncheon we will explore best practices for managing an employment relationship with non-American workers from the onset to separation.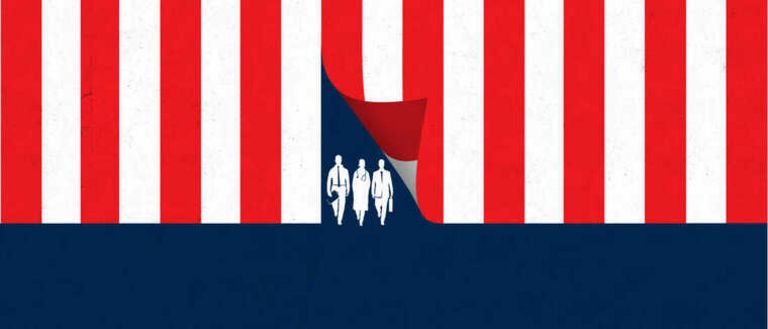 With Guest Speaker David Garrett, International Law Attorney, Nexsen Pruet
As a member of Nexsen Pruet's International Law practice, David helps foreign companies manage their direct investment in the United States by focusing on their most important capital, their people. David leads Nexsen Pruet's immigration practice and focuses on immigration-related matters and trade-related issues with companies with international workforces to expedite the movement of workers and goods.

$35 non-members | $25 members (of either organization) | $20 students*
*We are in the process of applying to the SC Bar for CLE credit.
​
Please use the PayPal link below to register or RSVP to programs(@)columbiaworldaffairs.org or 803.252.2197.