Come join us for an "Open Day" visit into SKEMA Business School's Global Executive MBA program. This session's topic is: Digital Transformation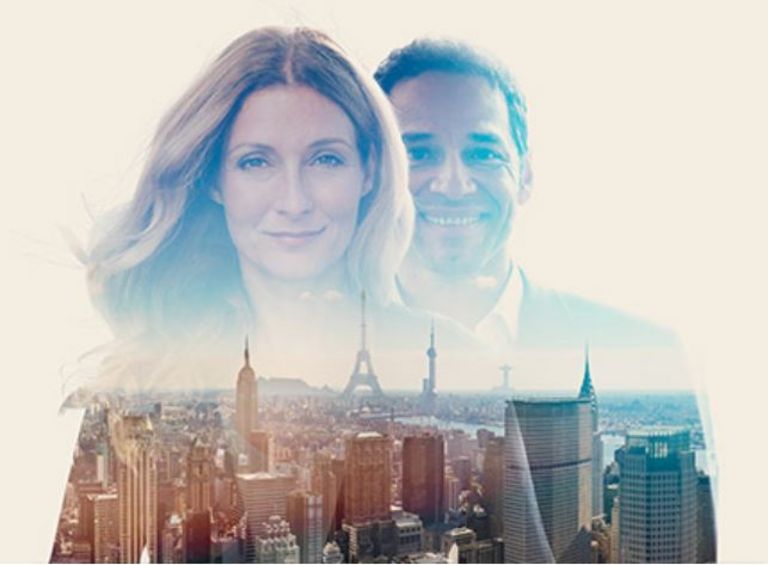 Take part in the program launch and experience first hand what the Raleigh residential week looks like with our global participants. Get ready to hear from our international faculty and find out if you're ready to take your managerial and strategic skills to the next level.
The Global Executive MBA allows participants to develop a global and innovative strategic vision in today's complex, unpredictable and interconnected world.
This program is a real springboard to reach strategic missions inside your company, reorient your career path or even launch your own business.
Visit SKEMA EMBA: https://www.skema.edu/programmes/executive-mba
Contact: gisa.rollin@skema.edu