Join FACCC for a business brunch at Crêpes et Croissants – a locally owned French café serving sweet and savory crêpes, croissant sandwiches, plus French pastries and coffee.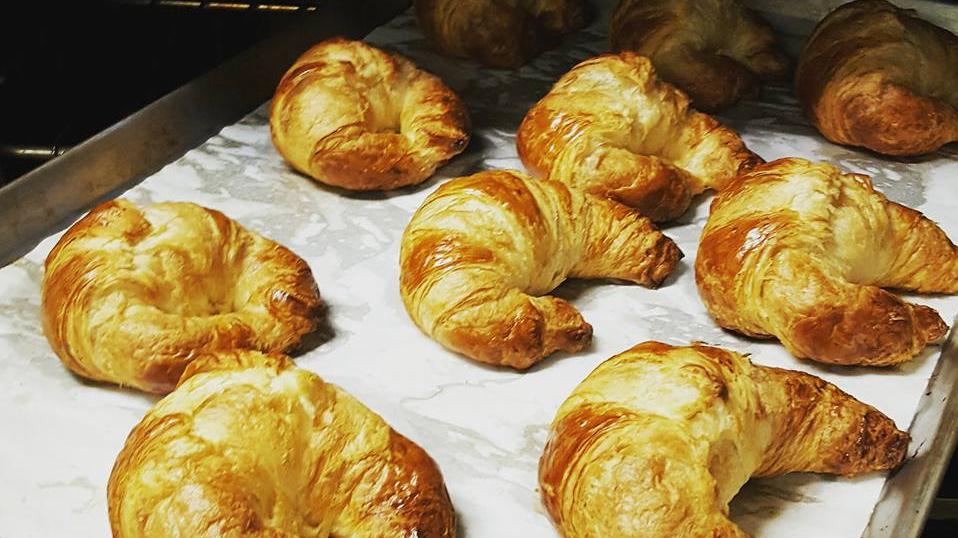 Click on the link below to register or RSVP.
Let us know if you have any questions regarding this event.
Merci for your attention and response, and we are looking forward to brunching with you soon!