Celebrate D-Day with accounts from French civilians who witnessed the Allies' invasion of Normandy.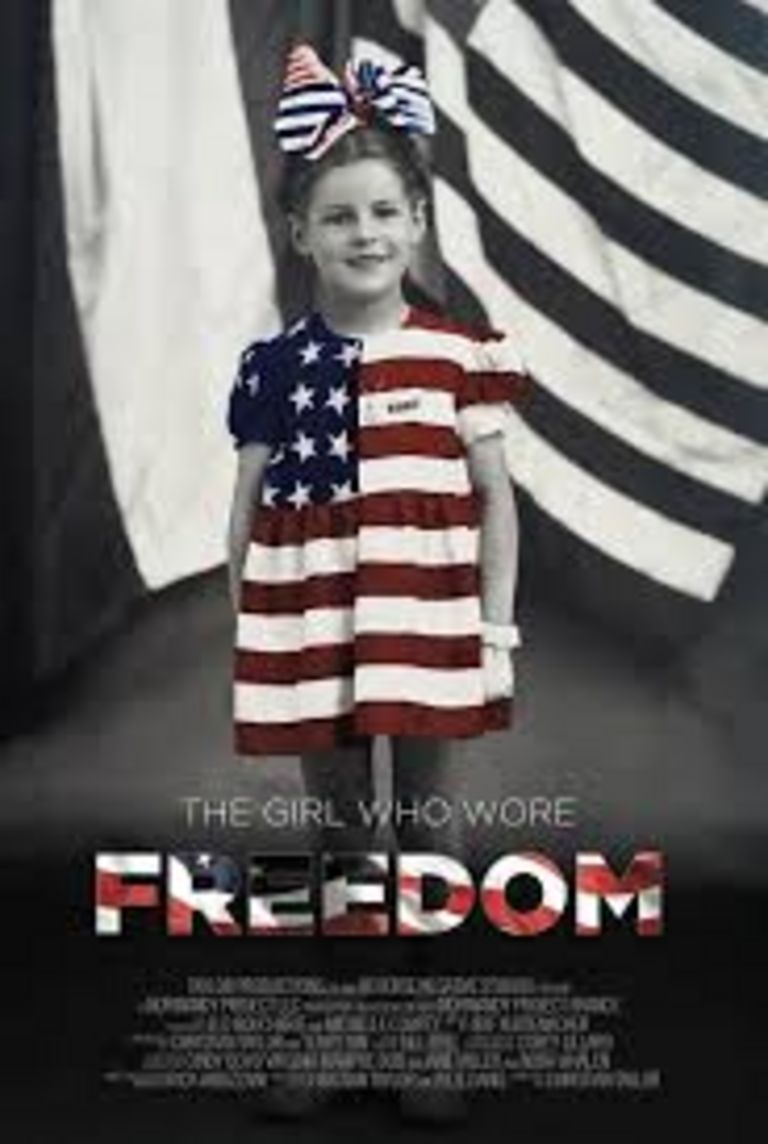 This exclusive event will showcase a film that has not yet been released. Director Christian Taylor is giving us the opportunity to view this on June 5, 6, and 7 for a small tax-deductible donation to the organization IFP Chicago. IFP Chicago is a non-profit organization that supports independent filmmakers and is the fiscal sponsor for this film.
Invitations are in your inbox! If you want to receive an invitation, contact us at facccarolinasevents@gmail.com
We will host a Q&A with the director on June 8th from 6pm-7pm.
In Partnership with...