Join our Free webinar by Lauren Deyo Associate with Nexsen Pruet's Bankruptcy and Financial Services Practice Group.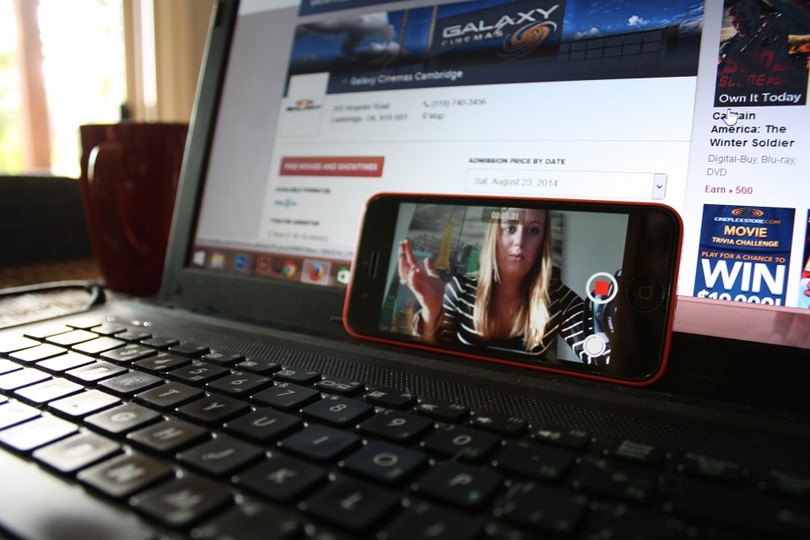 Lauren will be discussing relief available to small businesses impacted by COVID-19 through the Coronavirus Aid, Relief, and Economic Security Act.
She will speak on the Paycheck Protection Program in detail: what it is, how to apply, how to be forgiven of certain sums, about the subsequent resulting loan, and recent guidance by the Small Business Administration.
Lauren will also give a quick overview of the Small Business Administration's other option, the Economic Injury Disaster Loan, and give a brief discussion as to the interplay between the two.
In partnership with