Please join Paulette Ashlin, leadership expert, international executive and business coach, and speaker and author for this Free webinar for FACCC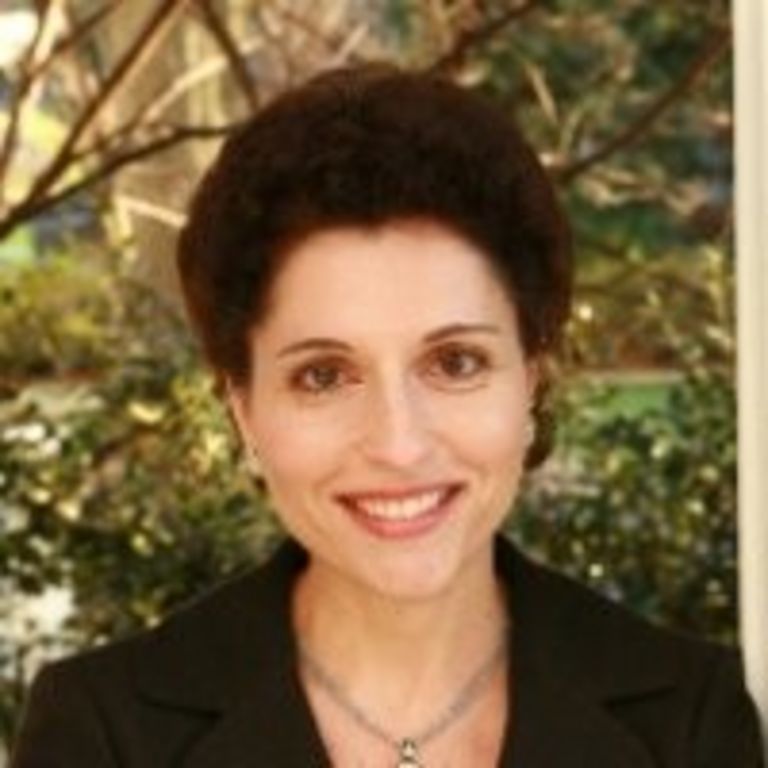 Now, more than ever, during this COVID-19 pandemic, excellent leadership is critical. It is precisely during times of crises, fear, and uncertainty that leaders must manifest excellent behaviors! Without proper leadership, there is chaos.
As Founder and President of Ashlin Associates, Paulette has coached executives and professionals in global, national, and regional organizations representing all industries, from start-ups to Fortune 100 companies. Honed over a 30-year career mentoring professionals and leading teams, her behavioral approach to excellent leadership resonates at all levels and is replicated throughout organizations due to its proven sustainability.
Paulette has motivated thousands with her provocative and highly engaging presentations and workshops on behavior-driven workplace success. Author of Leading: The Way – Behaviors That Drive Success, Paulette guides organizations across professions to forge a path to effective leadership.
In partnership with