A Free Webinar by Meredith Burnette and William Hummel of Garfinkel Immigration Law.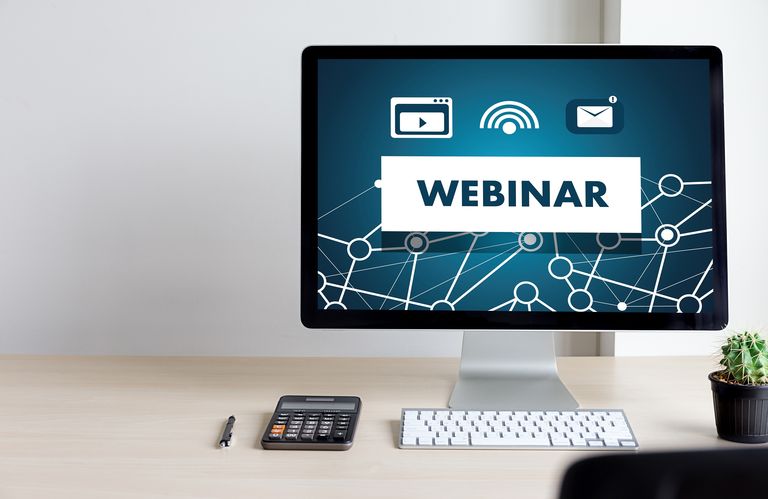 You are an employer who recruits people with visas, you have a work visa, you wonder how the new COVID 19 immigration rules are going to impact your workforce or yourself (can you still recruit? Can you recruit foreign interns? can you travel back to your home country? Can you travel for business, etc?)
Join our free webinar to learn more from our immigration experts at our partner law firm: Garfinkel Law.
| | |
| --- | --- |
| Meredith W. Barnette has been practicing U.S. Immigration law since 2006. She represents employers and employees in manufacturing, information technology, medicine, academia, etc. She specializes in the preparation of nonimmigrant visa petitions, outstanding researcher and multinational executive and manager immigrant petitions. | William Hummel has been practicing immigration law since 2012 and is one of a limited number of attorneys certified as a Specialist in Immigration Law by the North Carolina State Bar. He assists companies and individuals with nonimmigrant work visa options, applications for permanent employment certification, and oversees family-based immigration and citizenship/naturalization. |
Presented by Garfinkel